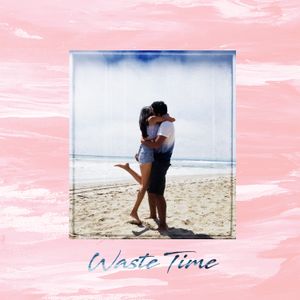 Listen to "I Know" here 
1 A.M. releases the third single called "Waste Time" off her upcoming album Window Side B! 
"As some of my day one fans know, who've known me as OG Chuhks, I have some depressing ass songs/tapes regarding this subject. Bleh. However love is literally the most powerful thing in this life. Whether you love yourself, someone or something, love is the motion. Love is so many things to different people! And without love, life would be meaningless.
When I started writing "Waste Time", I struggled. The beat reflected how I felt but the lyrics I was writing just was ehhh. Its hard to express myself when it comes to love lol I'm sure some of you can relate. I left the song to sit in my vault to never see the light of day. But as I started to think about it, love isn't complicated so why was I overthinking it. I eventually rewrote the song to reflect the simplest form I could."
-1 A.M. 
Learn more about Window Side B here 
Listen to "Waste Time" on Spotify