Looking Back To Move Forward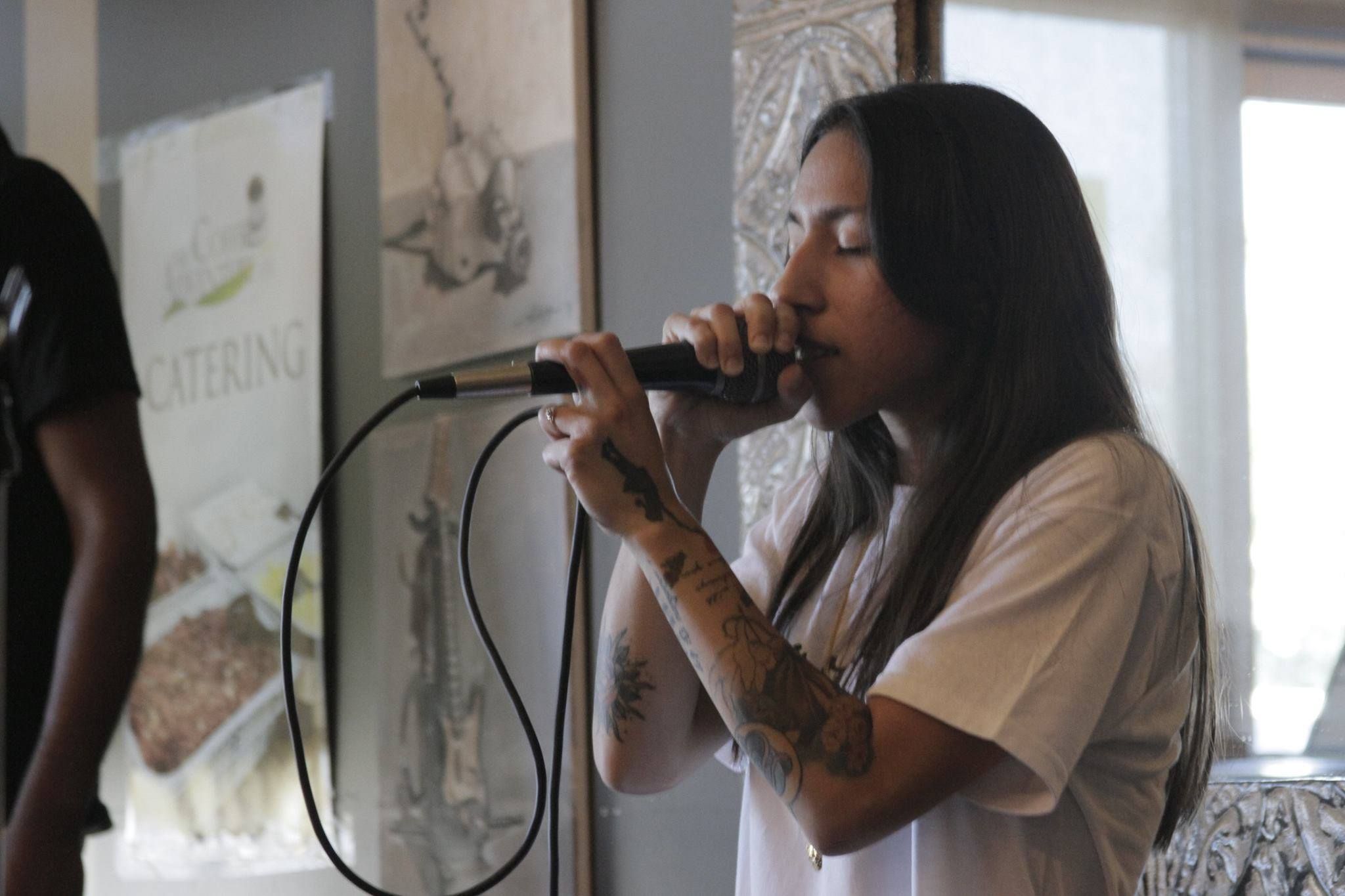 It has been a little over 8 years already since I have put out my first mixtape "I'm Just Me". I remember my eyes burning from fatigue of searching for dope free Youtube beats at 1 in the morning. Soon as I found one, I downloaded it right away and began writing. Sometimes I would be so hyped with excitement that I would just pull an all-nighter and record a rough verse. I had so much to say in such a small amount of time that I just kept going. Now 2020, I am here looking back and reminiscing of how things have changed so much. It is really crazy but also a joyful thing to really meditate on. I can honestly say that with dedication, practice, failure, and consistency, I feel successful in where I am now. There is always so much more to learn but that is what makes the process of making music fun. 
If you are an artist or you have a dream, I want to just encourage you to follow it and see it through. Do what makes you happy and don't compare other people's come-ups to yours. Everyone has there own path to take and their own definition of success. Don't let self-doubt or fear hold you back. I have had my share of that mess and I know there might be more my way but learning how to overcome it will make you a stronger person. Keep pushing and moving forward. :) 
Peace and One Love!