Book 1 A.M.
Have a show coming up and want to book 1 A.M.?
Click the link below for booking inquiries!
1 A.M. has steadily been building a name for herself. With 18 studio projects, she has been performing all around Central California and the Bay Area. She aspires to inspire others to overcome the struggles of life and spread positivity through her music.
past events gallery
La Sena Ave Show - May 2019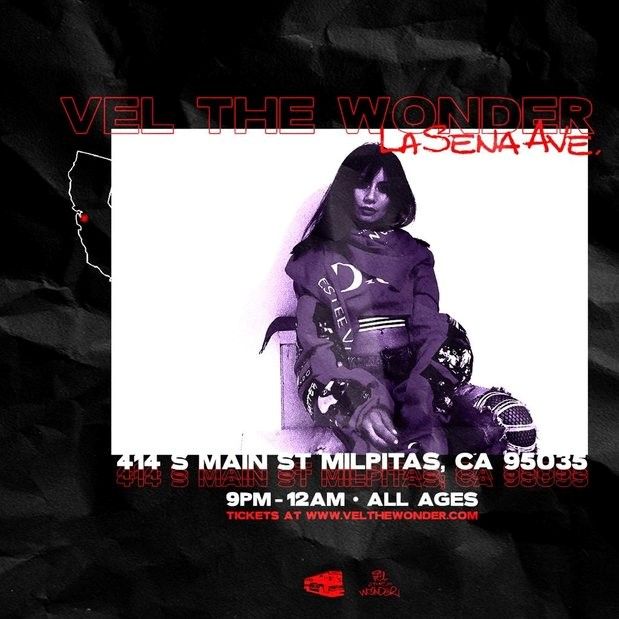 Triple EP Release - March 2019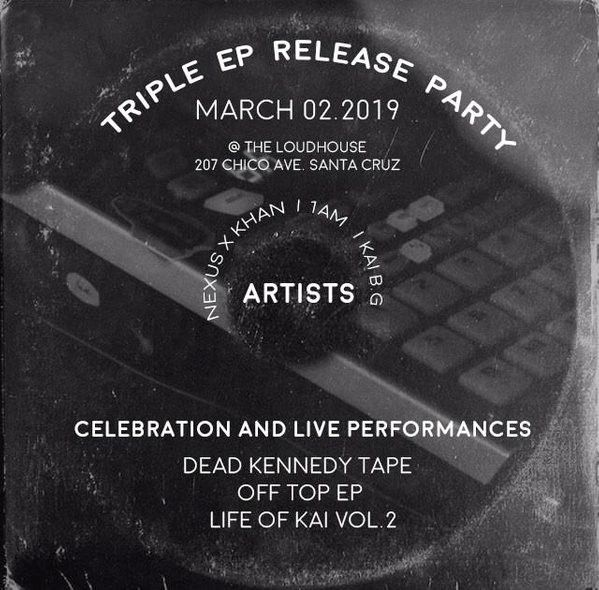 Hip Hop Fam & Friends - August 2018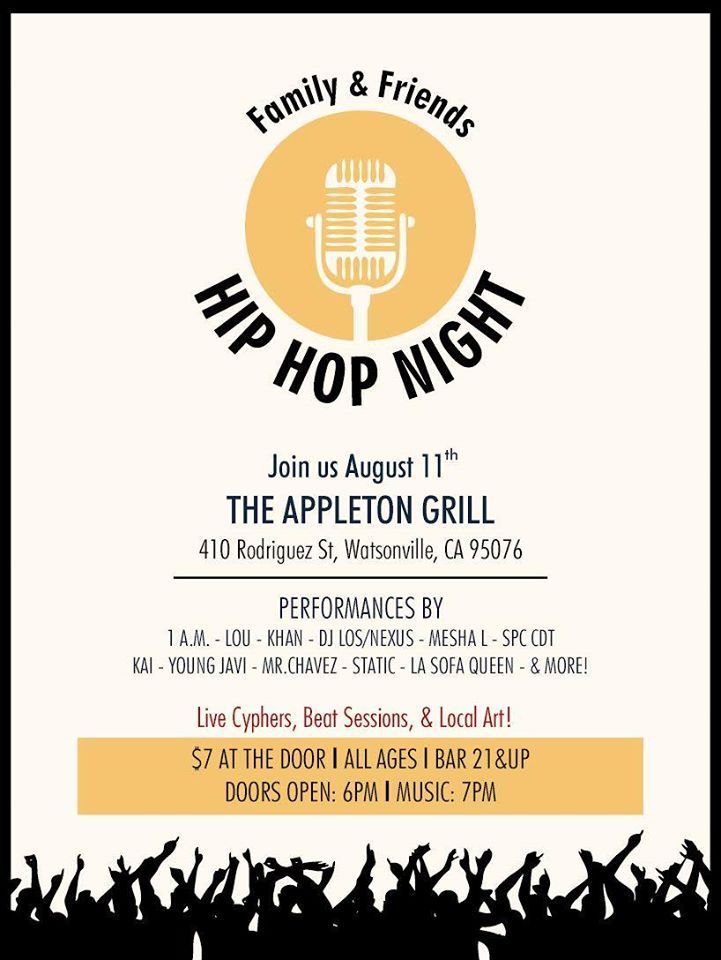 Meraki LP Release - July 2018