1 A.M. EPK
"

1 A.M. has a lot to say, which means you won't hear your typical rap tracks..." - lethaface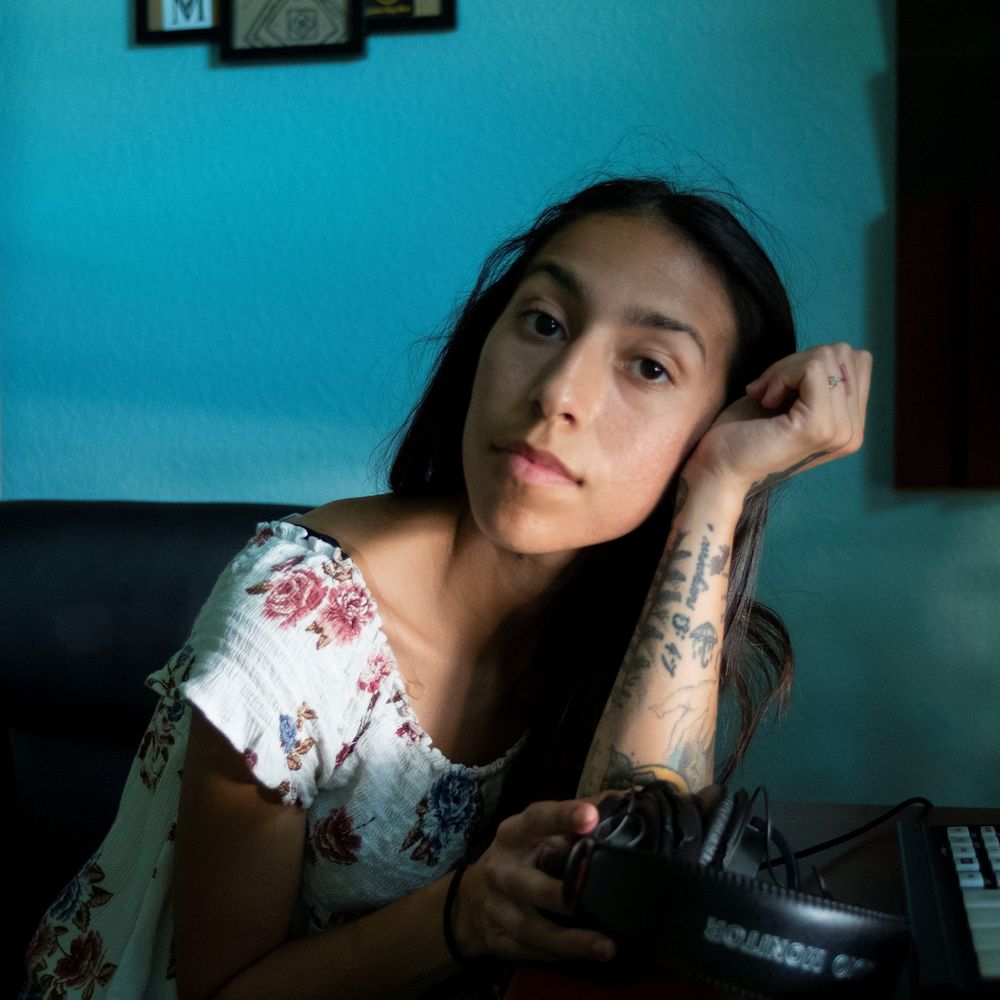 1 A.M.
aka its1amsomewhere
1 A.M. is a female emcee, producer, engineer, and designer that was raised in a broken home in Gilroy, California. Her parents had a dysfunctional relationship which exposed her to drug abuse, domestic violence, and an unhealthy lifestyle. After they separated, she lived with her single mother and life remained hard. Struggling on Section 8 housing, 1 A.M. dreamed of the day they could overcome their situation.
Going into freshman year in high school, 1 A.M. began breakdancing with a local crew by the name of DSR. She was immersed into the world of Hip Hop and she found tranquility in the culture. She thought she had found a safe haven to express herself but she was discriminated against for being the only female in the crew. DSR soon ended and 1 A.M. was back to the life she knew.
Searching for love and peace in all the wrong places, she fell into a deep depression. Struggling with suicidal thoughts, drug abuse, and trying to cope in her broken home, she turned to poetry. With all the setbacks and negativity present in her life, the one thing that was always there for her was music. Thanking God for what was meant to be, her new found poetry and love for music sparked her passion to start rapping. During her high school and college years, she worked to develop herself as an independent artist. She taught herself how to produce and engineer her own music. Around the same time, she picked up various skills that helped her throughout the process of making music down to the art.
7 years later, 1 A.M. has steadily been building a name for herself. With 17 studio projects, she has been performing all around Central California and the Bay Area. She aspires to inspire others to overcome the struggles of life and spread positivity through her music.   
Press Photos
Top tracks from 1 A.M.
0:00/3:37

0:00/4:17

0:00/1:53

0:00/2:41

0:00/2:38