BIO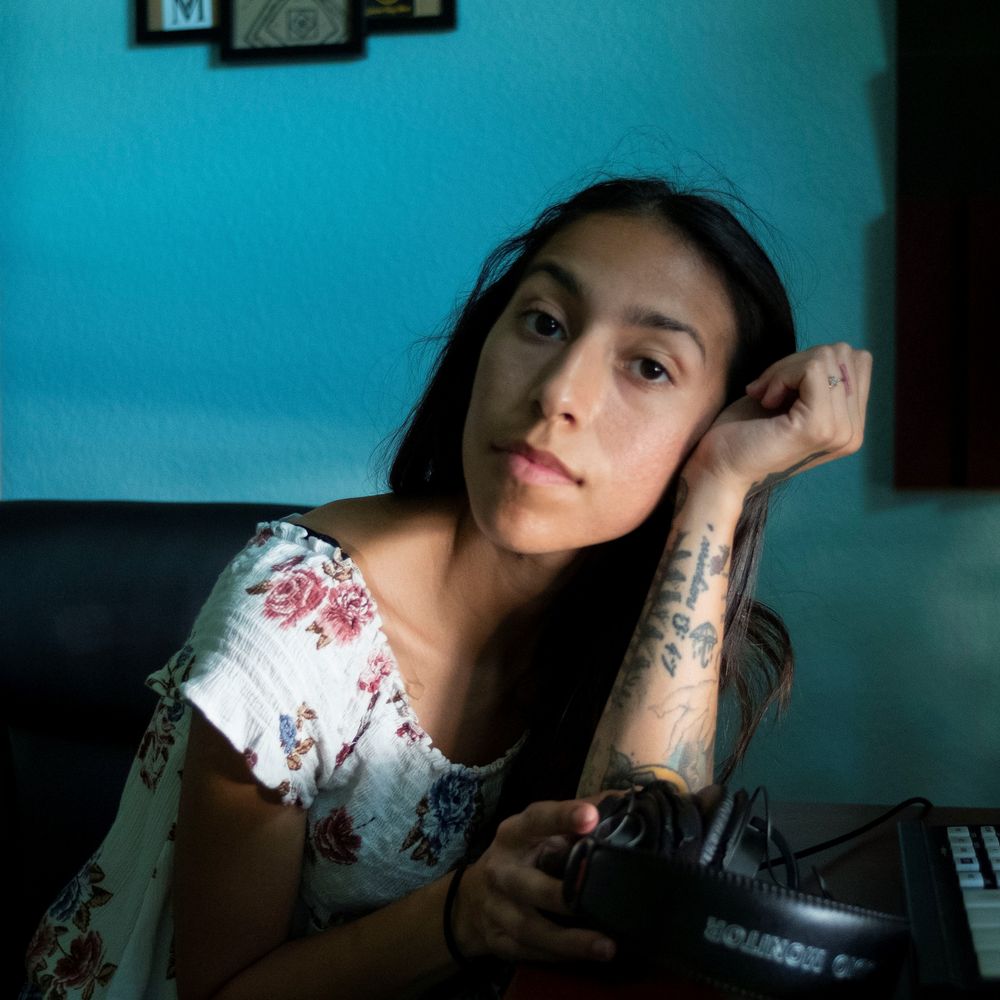 1 A.M.
Independent Hip Hop Artist
1 A.M. aka its1amsomewhere (born Cassidy Guerrero) is an independent Hip Hop artist, music producer and graphic designer born in Gilroy, California. Her journey began as a young break dancer and poetry writer. Her growing passion for music inspired her to teach herself how to produce and engineer her own music.
With a strong faith in a broken world, 1 A.M. strives to be the light in the darkness through music.
For 9 years, 1 A.M. has steadily been building a name for herself and has been performing all around Central California and the Bay Area. She has worked with many local artists in collaboration projects and in artist development. 1 A.M. has opened up for Hip Hop rappers such as Sa-Roc, Sage Francis, J. Stalin, Andre Nickatina, Equipto, and Vel The Wonder. Some of 1 A.M.'s personal achievements include graduating from Gavilan College with honors, being featured in the Gilroy Dispatch and San Benito Link Newspaper, working with the community Youth Alliance, starring on the international TV show Tengo Talento Mucho Talento, and receiving an award for outstanding contributions to music technology at Foothill College!
Currently she is pursing to further her education in music technology and has been a part of the growth in the music program. Her goals surpass more than just being an artist, she aims to one day open or establish a dedicated art space for musicians and artists. 1 A.M. believes in the power of community, art, freedom of expression, and understands how vital it is.  She is actively working towards growing as an artist, becoming a small business owner, and performing in new music communities.
Moving forward she aspires to inspire others to overcome the struggles of life and spread positivity through music.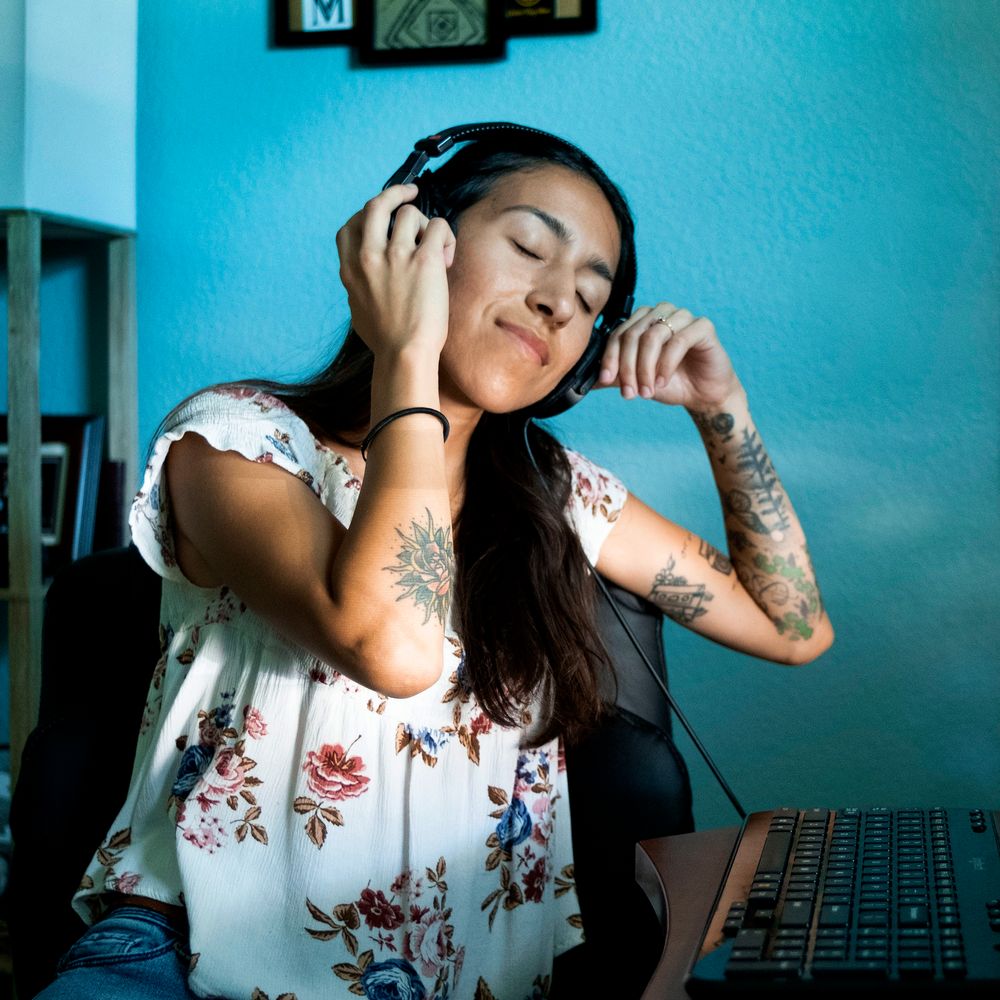 Cassidy G-Barrera
Music Producer & Audio Engineer
Along with being a Hip Hop rapper, 1 A.M. prides herself in audio engineering and music production. She first began as a self-taught producer creating and composing music in her room. Later she enrolled into college to pursue and further her career in music. Already certified in Pro Tools, Cassidy continues to further her education as a student and sharpen her skills as an independent artist.