BIO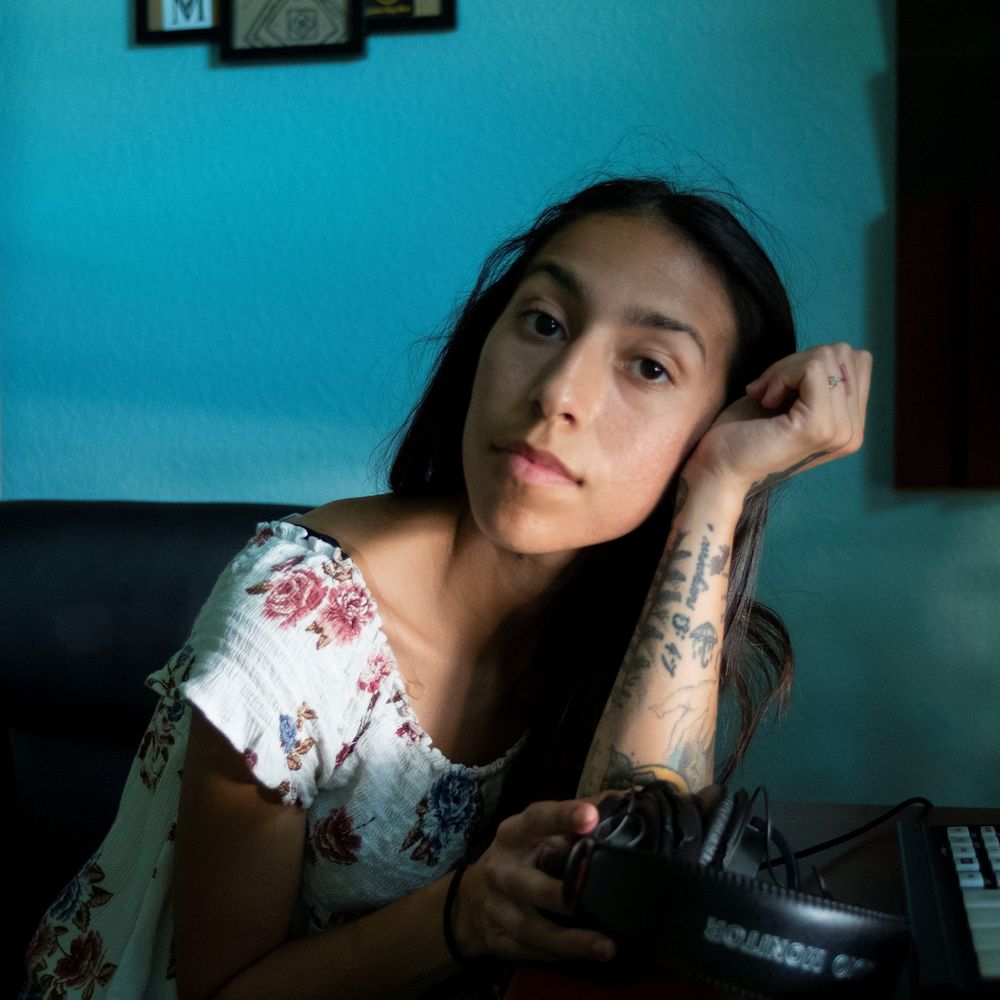 1 A.M.
Independent Hip Hop Artist
1 A.M. aka its1amsomewhere (born Cassidy Guerrero) is an independent Hip Hop artist, music producer and graphic designer born in Gilroy, California. Her journey began as a young break dancer and poetry writer. Her growing passion for music inspired her to teach herself how to produce and engineer her own music.
With a strong faith in a broken world, 1 A.M. strives to be the light in the darkness through music.
For over 10 years, 1 A.M. has steadily been building a name for herself and has been performing all around Central California and the Bay Area. She has worked with many local artists in collaboration projects and in artist development. 1 A.M. has opened up for Hip Hop rappers such as Sa-Roc, Sage Francis, J. Stalin, Andre Nickatina, Equipto, and Vel The Wonder. Some of 1 A.M.'s personal achievements include graduating from Gavilan College with honors, being featured in the Gilroy Dispatch and San Benito Link Newspaper, working with the community Youth Alliance, starring on the international TV show Tengo Talento Mucho Talento, and receiving an award for outstanding contributions to music technology at Foothill College!
Along with being a Hip Hop rapper, 1 A.M. prides herself in audio engineering and music production. She first began as a self-taught producer creating and composing music in her room. Later graduating with her degree in Music Technology.
Today she continues to inspire others to overcome the struggles of life and spread positivity through music.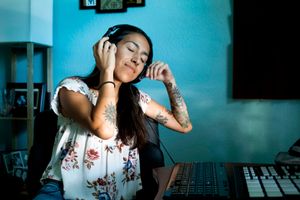 Production discography
Music produced, engineered, and music videos shot/edited by 1 A.M. (Cassidy Rae G-Barrera).