1 A.M. featured on "Top 12 Bay Area Hip-Hop Artists to Follow in 2021"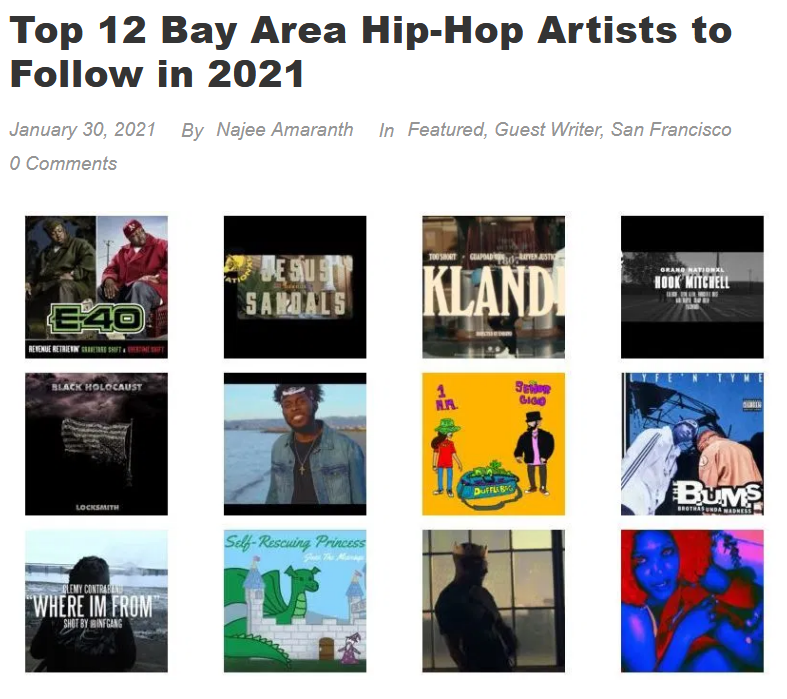 Read full article here

---
Behind The Music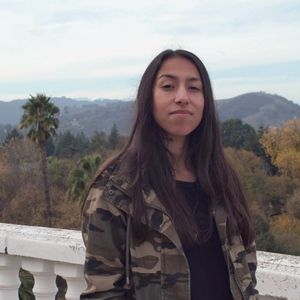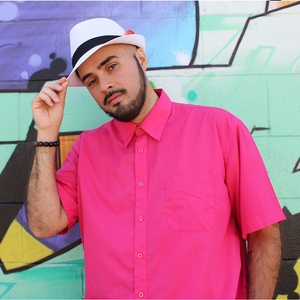 The song Duffle Bag I did with Señor Gigio was actually a funny story. I had been learning about the old school drum machines and I decided to download a sample pack of one. I downloaded the Roland 808 Drum Machine pack and just started making beats for the fun of it. At the time I was listening to LL Cool J and 80's Hip Hop. To me, this particular beat came out dope and so much so that I just wrote to it as soon as I had an 8 bar loop going. I never intended on releasing it though. I figured it was just for my own experimental entertainment purposes. But then again I thought why not ask Gigio if he would like to be on. We both love and respect Hip Hop culture. Once he sent back the track with his verse, I was just excited to hear the full song and with how it turned out!
LINKS