Breakaway Artist Society presents Artists At Work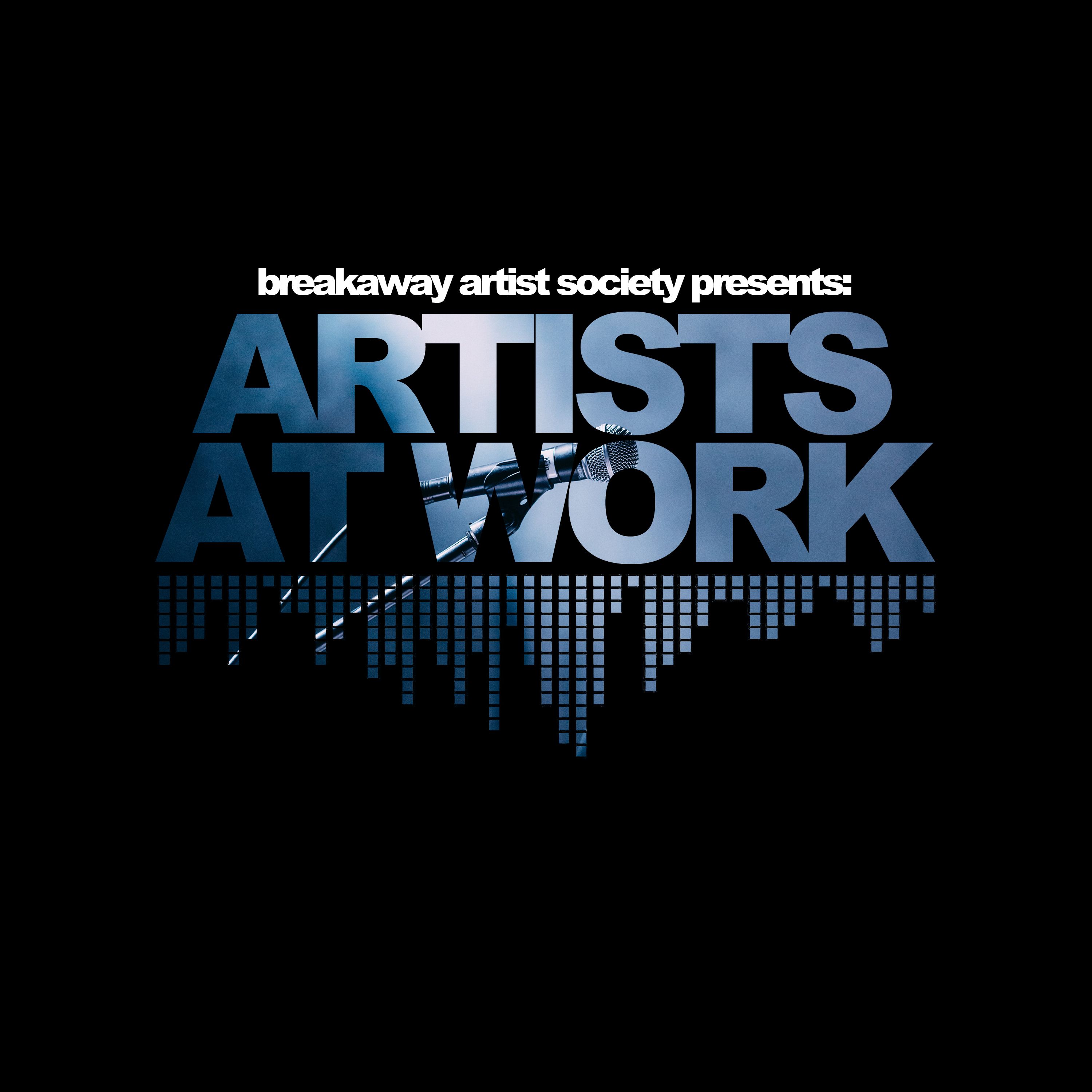 Breakaway Artist Society presents "Artists At Work" which features independent artists and shares their experiences in the music game. Topics also include current events in the music industry such as new releases, controversies, and motivational stuff. The show is hosted by Hip Hop artists 1 A.M. and Angel!
---
Backstory: 
I have been wanting to do this project for a long time and I am finally getting it started this year! I have met so many artists throughout my music journey and I have had the pleasure of getting to know some of them as the dope people that they are. I wanted to do this series to give a good insight of what it is like to be an independent artist and how we have to balance our lives. I want to also share some of my favorite local artists! The podcast will be available via Breakaway Artist Society's page! You can go ahead and check out the first episode now and which will later be followed by a cypher of all the artists!
Follow the BAS: Artists At Work Podcast